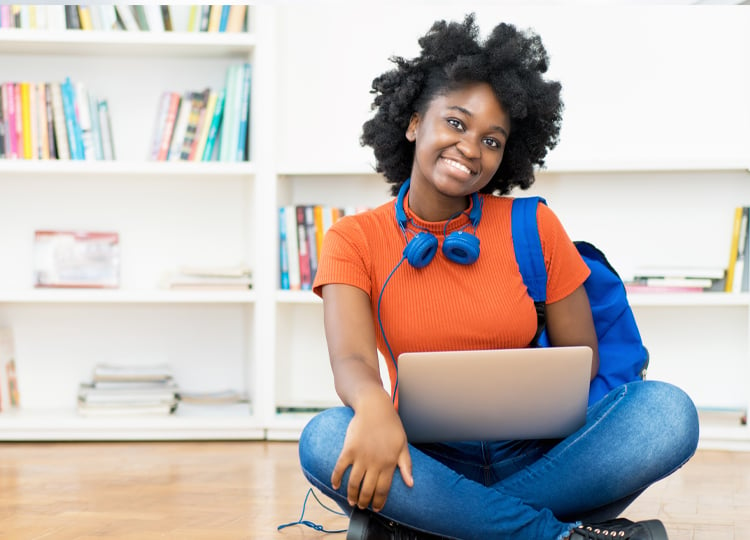 We'll see you soon in Independence!
We're so glad you want to keep up to date with content from New Story Schools. We'll be working diligently to launch our new Independence campus in 2022, and are happy to share news and updates along the way. Additionally, we publish articles and resources for the special education community.
So tell us a little about you, check the box and the bottom, and we'll help you get to know more about us!
And while we hope this is the start of a long friendship, don't worry if you decide you don't want our emails anymore. You can unsubscribe any time.