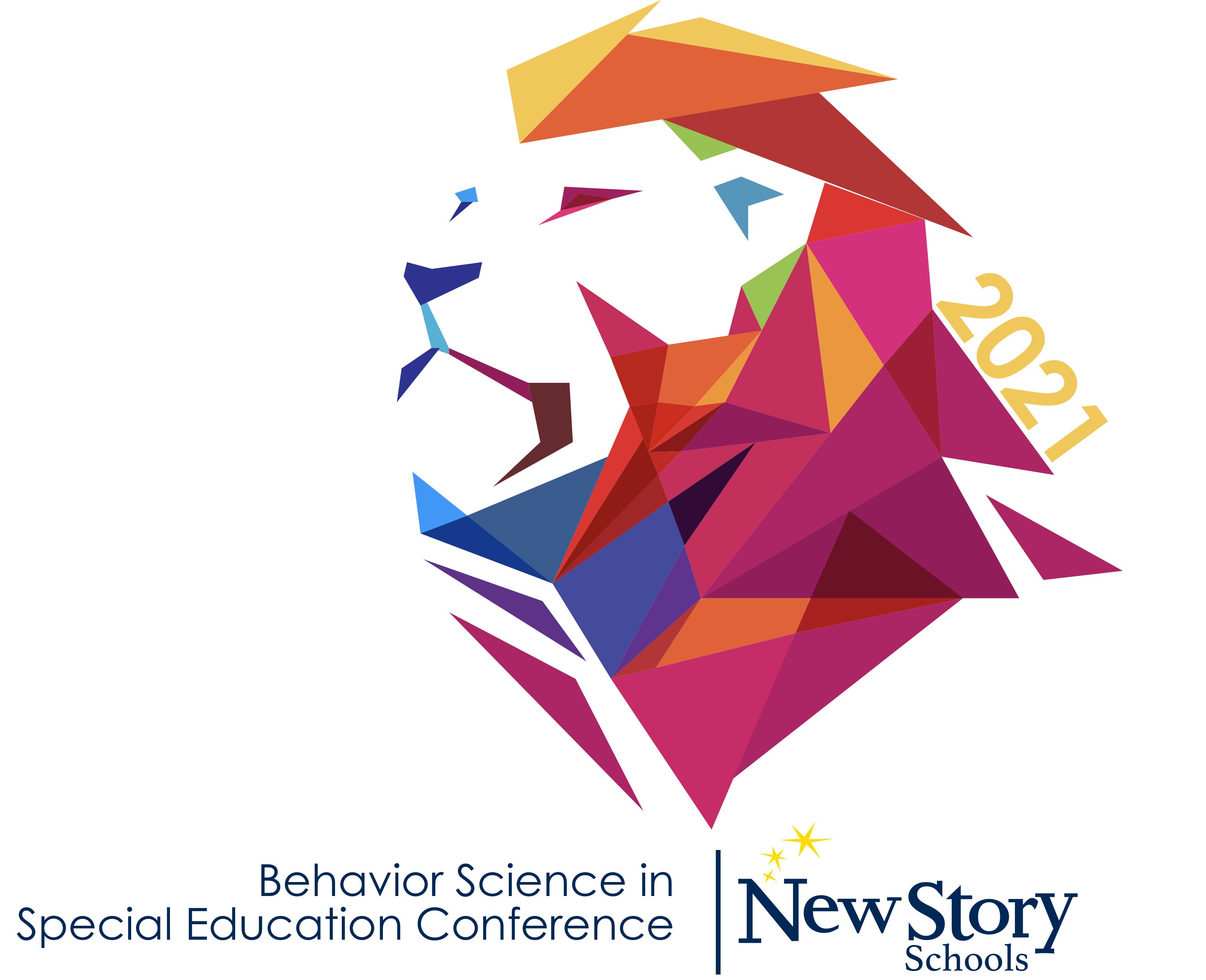 Keep up to date!
We know your schedule gets pretty full. We're glad you're considering attending our conference, and would love to keep you posted as more information becomes available.
Please fill out this form, and be sure to check the "opt in" box and we'll send you periodic email updates about what to expect at the conference.
We hope to see you in Columbus!